In newspaper reading room located on the second floor (Department of Local Studies) you can choose from 100 Slovenian and foreign periodical publications. More recent editions are on a free approach section whereas older editions will be brought to you from depots.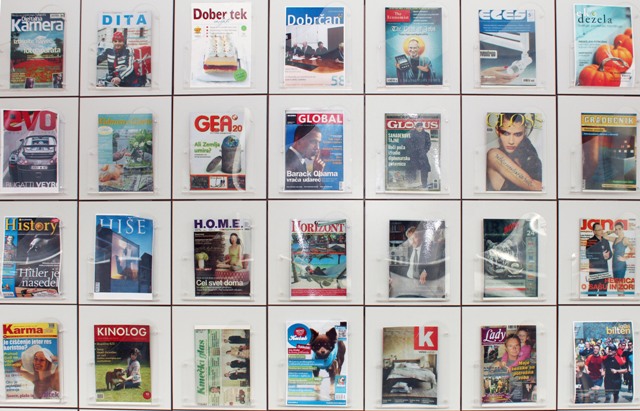 Slovenian and foreign newspapers bringing you daily local and global news
Popular science magazines from different areas (health, beauty, home, gardening etc.)
Scientific magazines with expert articles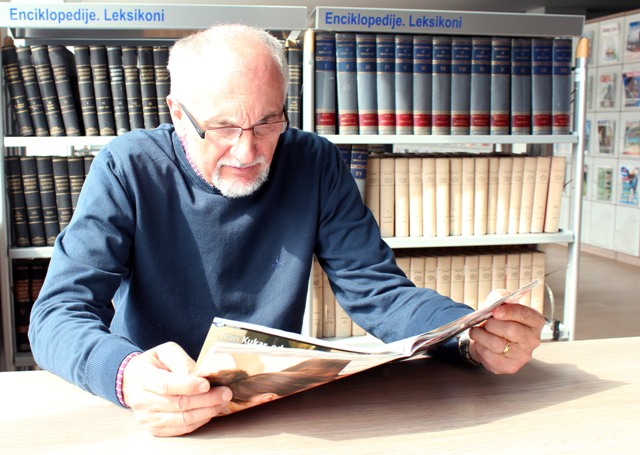 We offer over 500 different newspapers and magazines. Some of those are printed editions, others can be found in e-form. Those can be accessed through digital library system.
There is also a big reading room located on the 3rd floor. It has 50 seats and is available to all users who want to read or study in complete silence.